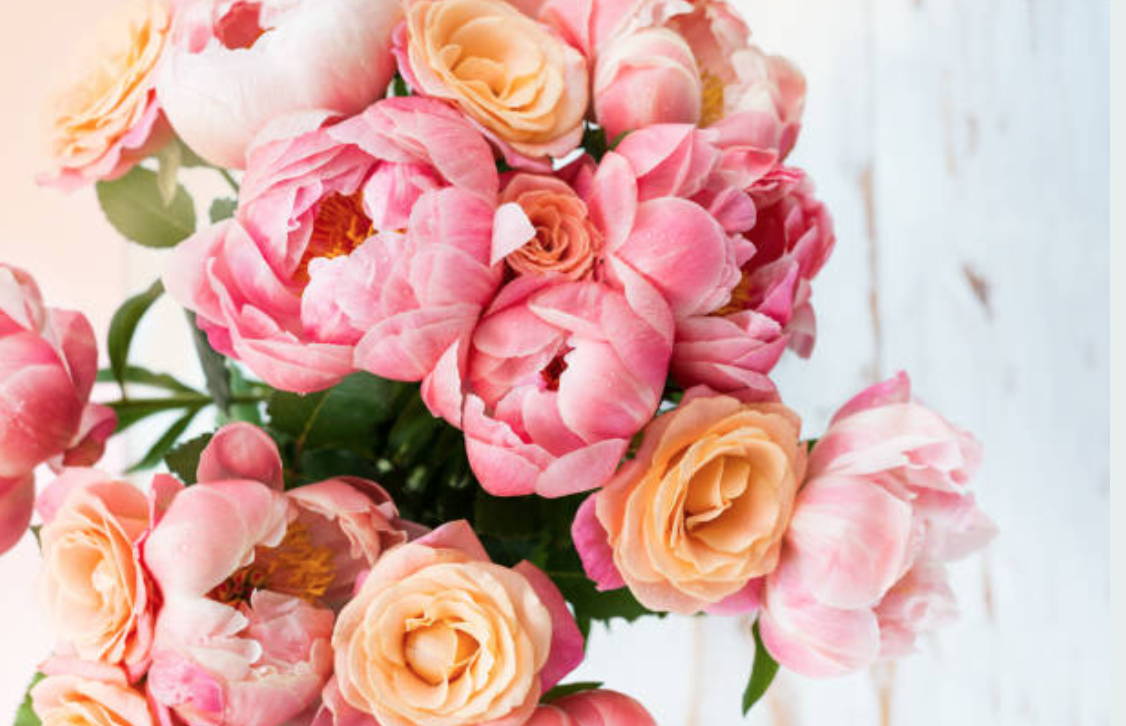 Kimberly Elise Naturals®
Sales Ambassador Training
Thank you for working with Kimberly Elise Naturals® and welcome to the team! As a Sales Ambassador, you are an important representative and voice for the line.
Below you will find a few guidelines to keep in mind to help you as you relate to our Kimberly Elise Naturals® customers. Additionally, you will find sales scripts for both Alchemy 27 Hair and Scalp Elixir and for the Kinky Coily Care Kit. Even if you have worked for us before, please review the material thoroughly because as our products evolve, so does the language.
We encourage you to read this information through several times and then actually practice saying the sales phrases so you feel really comfortable with the descriptions and the product information that way, it will all flow easily for you in real life. If you have any questions now or even on the sales floor please don't hesitate to ask Ajableu Oldham, Marketing Manager. Thank you for all your hard work, we really appreciate you!
---
Some general sales tips
A few guidelines to keep in mind to help you as you relate to Kimberly Elise Naturals® customers.
As a point of introduction, always ask the customer about their needs and challenges. Really listen to their concerns. The product sale should be more about how their needs will be met by the product and how it can help them with THEIR concerns, rather than listing all the benefits of the product.
Please maintain eye contact with the customer at all times. It is a common habit to stare at the product while speaking, it's important to only glance at the product but really keep 90% of eye contact on the customer.
Be sure to use a clear, bright, audible, friendly voice when engaging with the customers. Speak to them as if they are a new friend that you're really happy to meet. Because they are!
---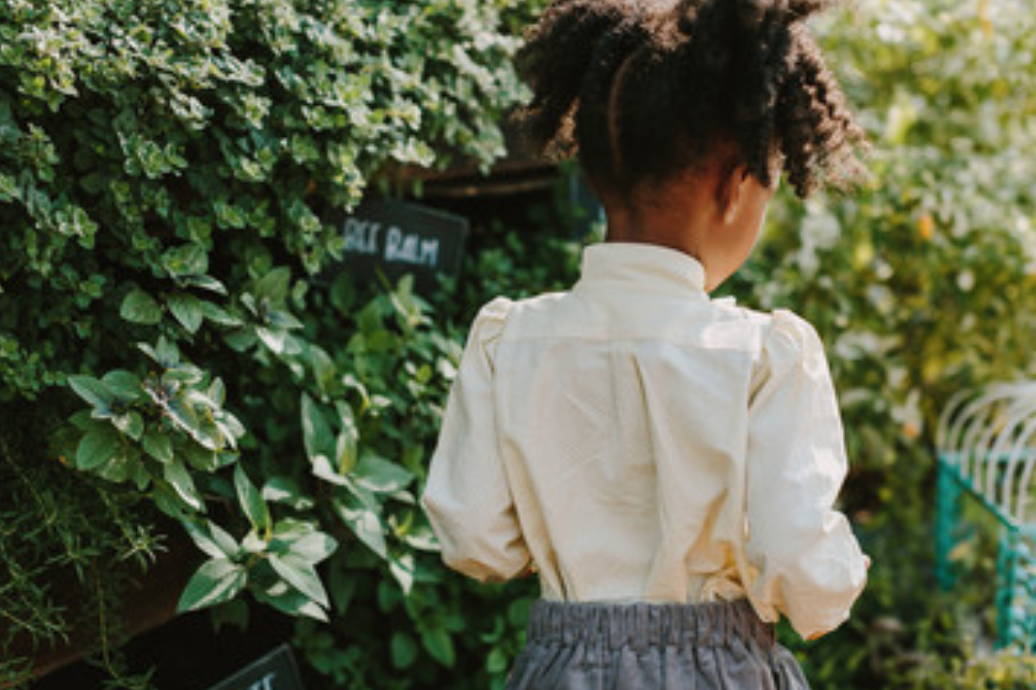 The Kinky Coily Care Kit
A 4-step moisture layering system designed for kinky coily hair textures.
Who Is It For? Adults and children who are challenged with dry hair and want a product that will help retain moisture - INCLUDING PEOPLE WITH RELAXED OR PRESSED HAIR.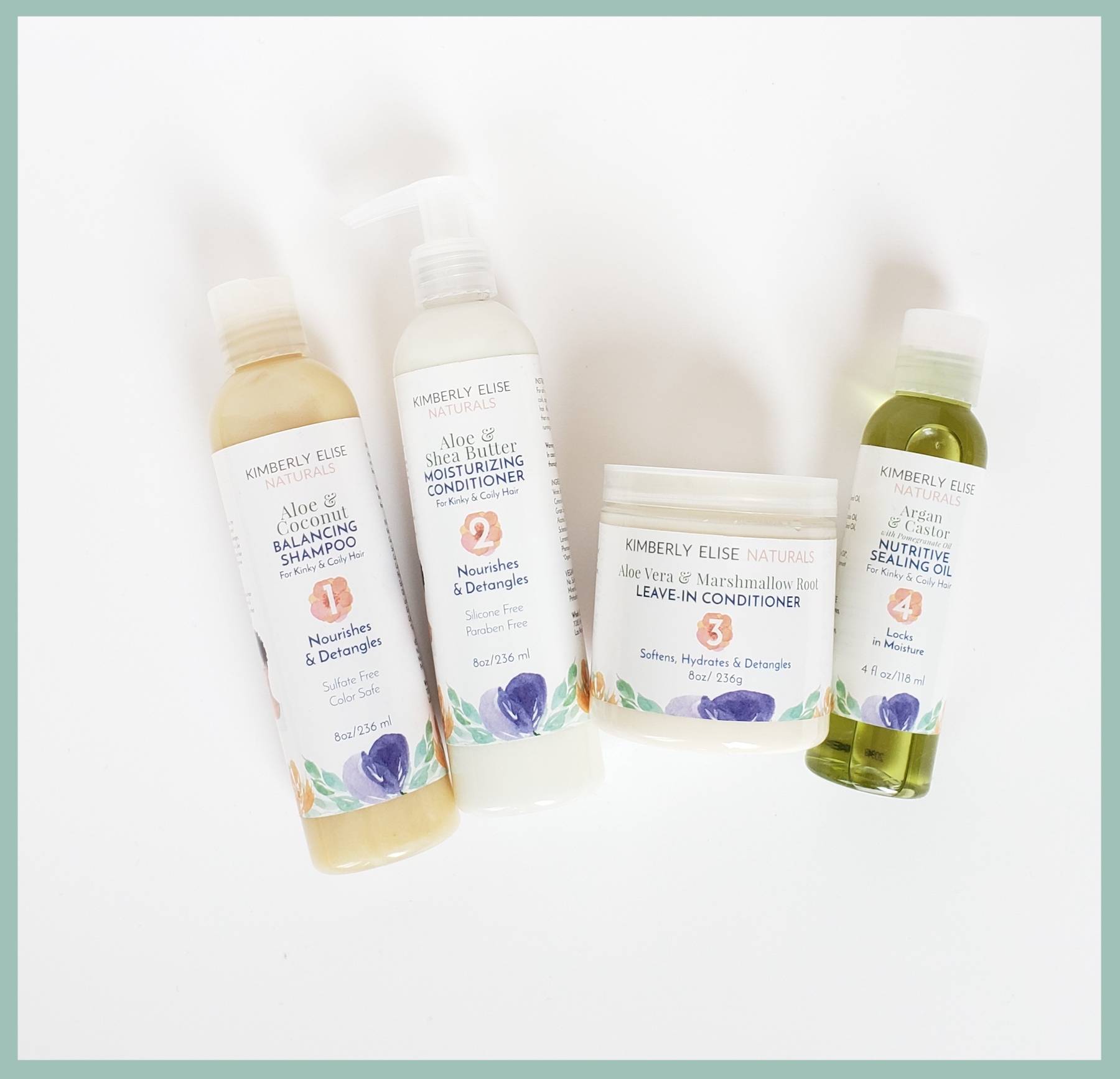 STEP 1 : Shampoo with the Aloe & Coconut Balancing Shampoo.
We recommend shampooing twice, the first will have low foam because it is breaking down the dirt and oil, the second will have lots more foaming allowing you to more easily rinse.
Ingredient Note: The main ingredient is Organic Aloe Vera, which is very hydrating and good for soothing the scalp.
STEP 2 : Aloe & Shea Butter Moisturizing Conditioner
Apply a generous amount of the conditioner and allow it to sit for about 8 minutes while you take your shower. Rinse under running water and detangle under running water. Your hair will be super soft and your tangles will slip apart. It's best to detangle under running water.
Detangling note: We suggest detangling your hair with your fingers rather than combs or brushes because that is most gentle. The conditioner has a lot of slip so you shouldn't even need a comb. A nice treat - the steam even helps give a nice stream treatment.
STEP 3: Aloe Vera Conditioning Leave-in with Marshmallow Root
After rinsing out the conditioner, gently blot your hair unti. it is damp but not dripping wet. Apply the leave-in to sections of your hair. The leave in has a ton of slip in it. So if you have more detangling to do, this will take care of it. (Kimberly note: my hair is so coily that sometimes it can tangle again as soon as I get out of the shower! The leave in makes my hair slippery and all the tangles untangle easily.) After applying leave-in twist each section.
Ingredient Note: The marshmallow root gives it the slip. Marshmallow root is an African plant that also makes hair look thicker.
STEP 4: Argan & Castor Nutritive Sealing Oil with Pomegranate Oil
Sealing is the most important step. Without it all the moisture you put into your hair will just evaporate out into the air again leaving your hair dry. This is a great product because it combines a lighter oil (Argan) with a heavy oil (Castor) to make the perfect sealant.
Ingredient Note: Pomegranate Oil helps rejuvenate the health of hair. After using the leave-in, seal each section with the sealing oil. Make sure to get every strand!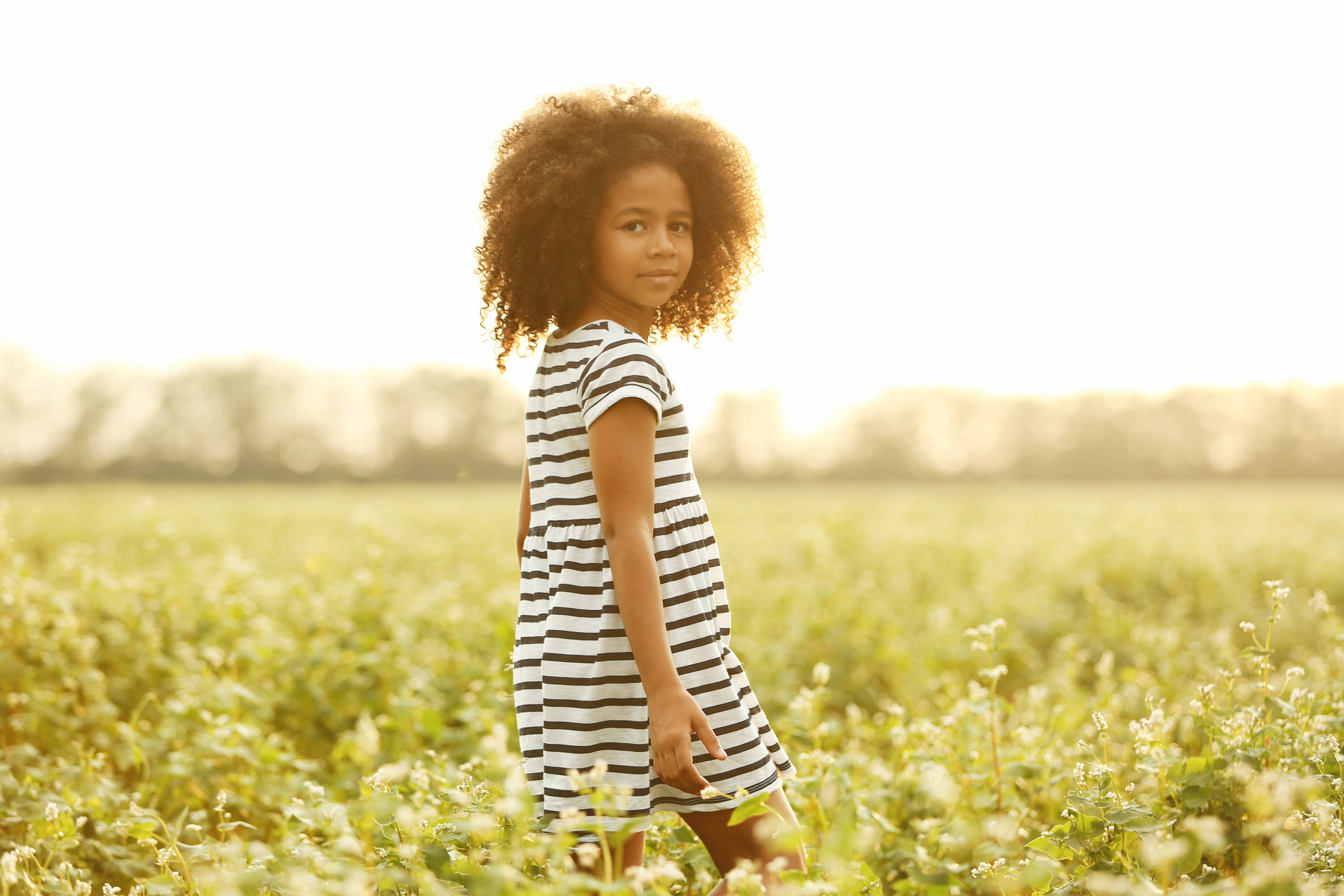 Alchemy 27 Hair + Scalp Elixir
A blend of 27 essential oils, plant oils and botanical extracts.
Target Customer:   Anyone who has experienced breakage or loss. GREAT for all hair textures of all people of all ethnicities.
How To Use: a very small amount should be massaged into the scalp 2 to 3 times a week at night. A lot of people also like to use it on their ends or for blow outs. The oils act as a heat protectant.
Benefits: Natural and plant-based, absorbs quickly, and leaves scalp moisturized and fortified
SUGGESTED SCRIPT:
Alchemy 27 is designed for scalp application and quickly absorbs. Let me show you. Apply 1 drop to back of person's hand and soothingly rub in until the oil disappears. See, it's really light and it goes right in. That's what it does on your scalp it goes right in at the root level so you don't have a lot of grease in your hair or on your pillow!
Cautions:
*Be sure to remind customer to read ingredients for any plant allergies.
*Pure essential oils are potent and not recommended for children under 12
*Not for pregnant or nursing women
*This is for topical use only
DO NOT SAY:
This will regrow your hair.
This is all natural.