About Kimberly Elise Naturals
Kimberly Elise Naturals® is your gateway to natural radiance. Our beauty and lifestyle products are formulated for truly holistic wellness and health. Made without sulfates, parabens, silicones, or drying alcohols, Kimberly Elise Naturals captures the power and effectiveness of nature to help you achieve your most radiant, beautiful glow.
Kimberly Elise Naturals 4-Step Natural Hair Care system is an effective, yet gentle hair care routine for beautifully coarse, tightly wound curls and kinks. Alchemy 27 is formulated for women who want to address their hair breakage concerns naturally. Launched by vegan actress Kimberly Elise in 2016, Kimberly Elise Naturals products are lovingly formulated for women who want to let their natural beauty shine.
Mission
Kimberly Elise Naturals believes that clean, holistic beauty should be accessible for every woman. It is our mission to be your most trusted resource for natural hair care.
Kimberly Elise Naturals rejects most of the harmful ingredients often found in industrial beauty – carcinogens, hormone disruptors, GMOs, and even mineral oil. It is our belief that these ingredients often prevent women from achieving our most beautiful glow.
Philosophy
You are authentically beautiful, from the inside out. A daughter of Mother Nature, you have everything you need inside of you to make a positive impact on the world. We wish to supply you with the products and education you need to allow your inner light to naturally shine.  
Naturally Beautiful. Naturally You.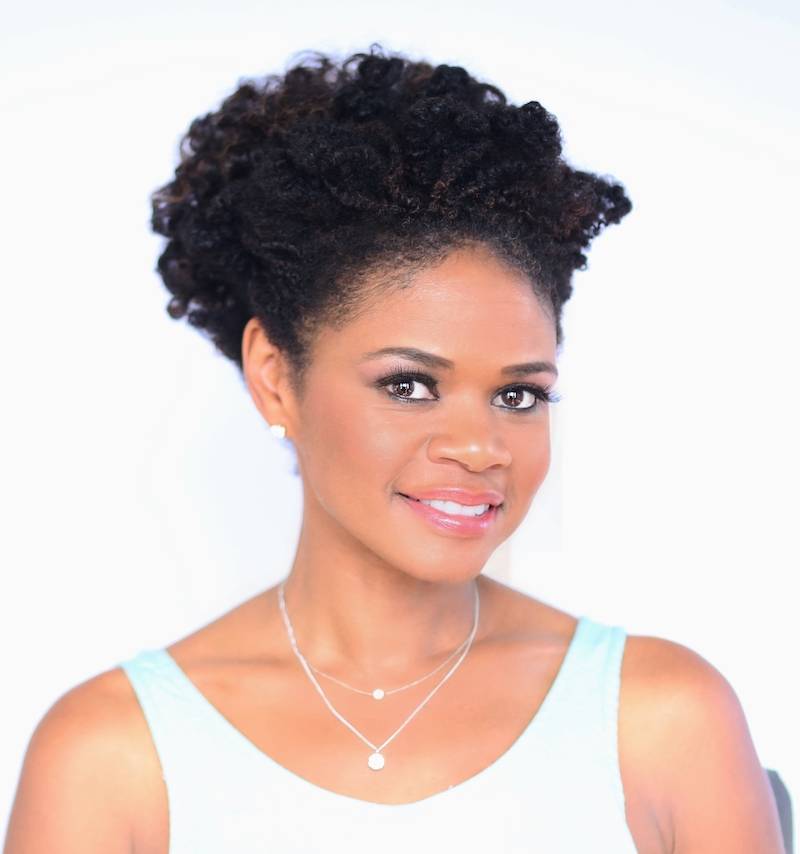 I developed Kimberly Elise Naturals for women who do not feel that their beauty concerns are addressed by the mainstream. A vegan, I believe that it is our purpose to live in harmony with each other and the earth while shining bright.
Kimberly Elise, Actress & Kimberly Elise Naturals Founder