Two Strand Twists: A Natural Hair Protective Style For The Cold
Posted on January 26 2018
Two-strand twists are an amazing protective style for the colder months. You can easily lock in moisture between each twist by keeping your hair coated in oils (like Alchemy 27) and conditioners.
Unlike protective updos, you can still achieve length while also keeping your hair sealed. However, have you ever wanted to add even more volume and length to your twists? Well, there's a protective style for that! Some call them baby curl twists, kinky twists, or just two strand twists with added hair.
At first, I thought Tracie was just wearing her natural hair in mini twists, a style I've done before and written about here! But after stumbling across an interview, Tracie revealed her secret to creating extra length in her twists:
"I've been wearing my hair in Baby Curl Twists which involve kinky extensions. They're basically braids at the roots and then double strand, twisted all the way down. So to avoid slippage, I don't do a full shampoo and conditioner often — about once a month. I just rinse it every morning and sometimes I'll use Herbal Cleanse Dry shampoo to take care of any build up. I'll go to my stylist and get a full touch-up with a shampoo and deep conditioning every six weeks. The style itself lasts three months." ~ Tracie Thoms
Selecting Hair
I loved my two strand twists that I did in the past, but wanted a longer look with a realistic texture to match mine. I also wanted a style to last over two months to help grow my hair without much manipulation. Baby curl twists were the perfect style for me while heading into fall.
The key to achieving a realistic look is getting human afro curly braiding hair.
This can be difficult to find in stores, but can easily be bought online. Tracie uses Khamit Kinks baby curl hair, but I found a less expensive alternative with two packs of Model Model 100% Human Bohemian Kinky Hair.
Feeling a little dry? Try Kimberly's DIY Conditioner Recipe for Winter Hair.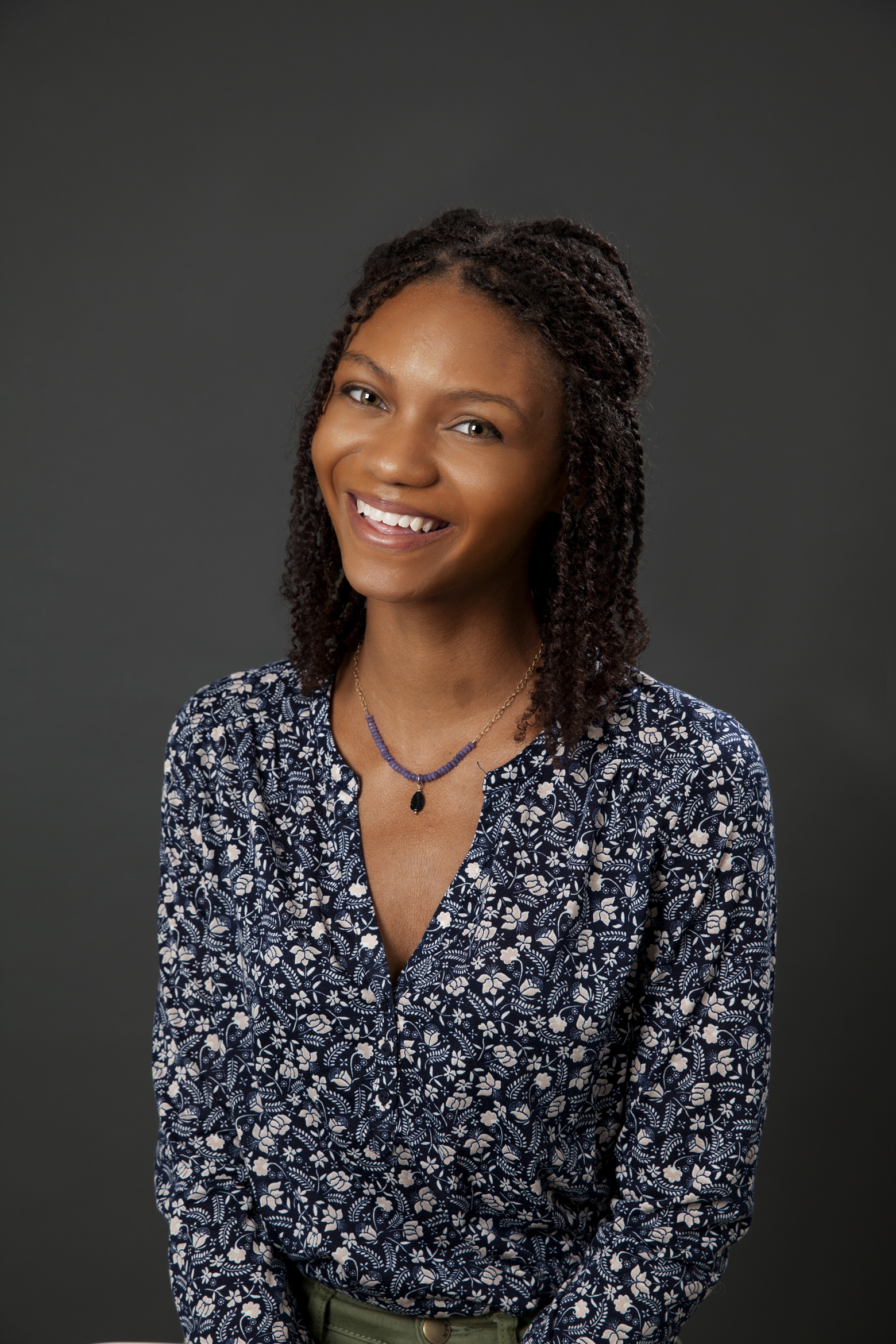 The Braiding Process
Human hair has less grip than synthetic hair. You will need to explain to your braider than you want your roots braided and the rest twisted. If your braider hasn't done this style before, show them pictures online of baby curl twists. You can easily do this style when you dedicate a day to it and have the twists done beforehand.
As your hair is braided, make sure to coat each strand heavily with a leave-in conditioner.
For extra curl, twist each completed twist around your finger to help the ends curl and seal.
Upkeep
Upkeep was really simple! Wrap your hair at night or sleep with a silk/satin pillowcase to avoid too much frizz. Wash your hair once every few weeks or once a month like Tracie. I wet my hair a little every morning to keep my twists bouncy and curly.
Make sure to detangle, so the twists don't fuse together. You can do this by running your hand through your twists each morning.
Need a detangler? Make your own DIY Peppermint leave-in conditioner and detangling spray.
Take Down
After 1-3 months, you can remove the twists by using a moisturizer to separate and upbraid each twist. Try to dedicate a day or two to this process and ask a friend to help to speed it along.
It's a process and a great protective style for the winter months!
What protective style are you planning to use this winter? Share with us in the comments!